November 2nd, 2007 by brian
So I'm a pretty big fan of super nice cars (like who isn't?!?!) and these new spyshots are pretty impressive. I stole them from a friend's site who stole them from another person's site but… hope you guys enjoy!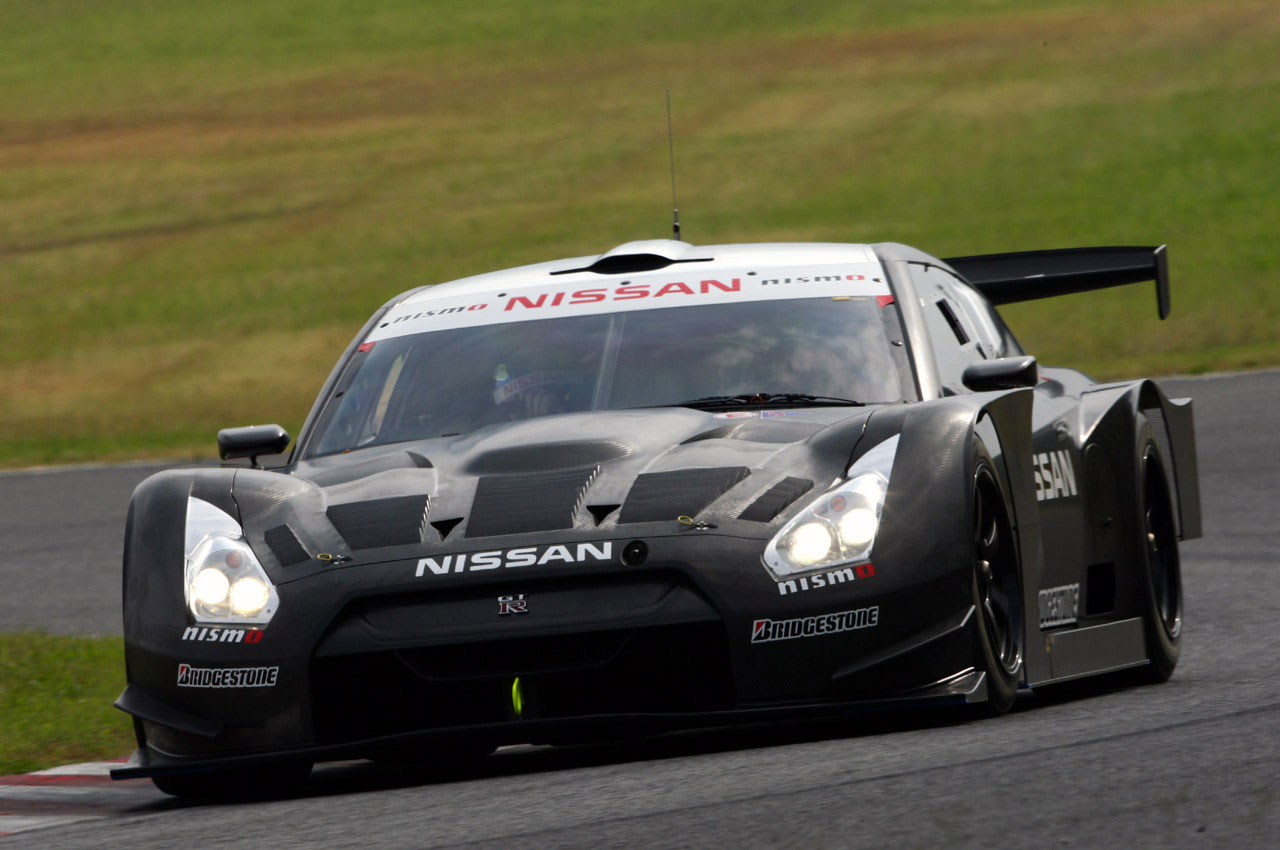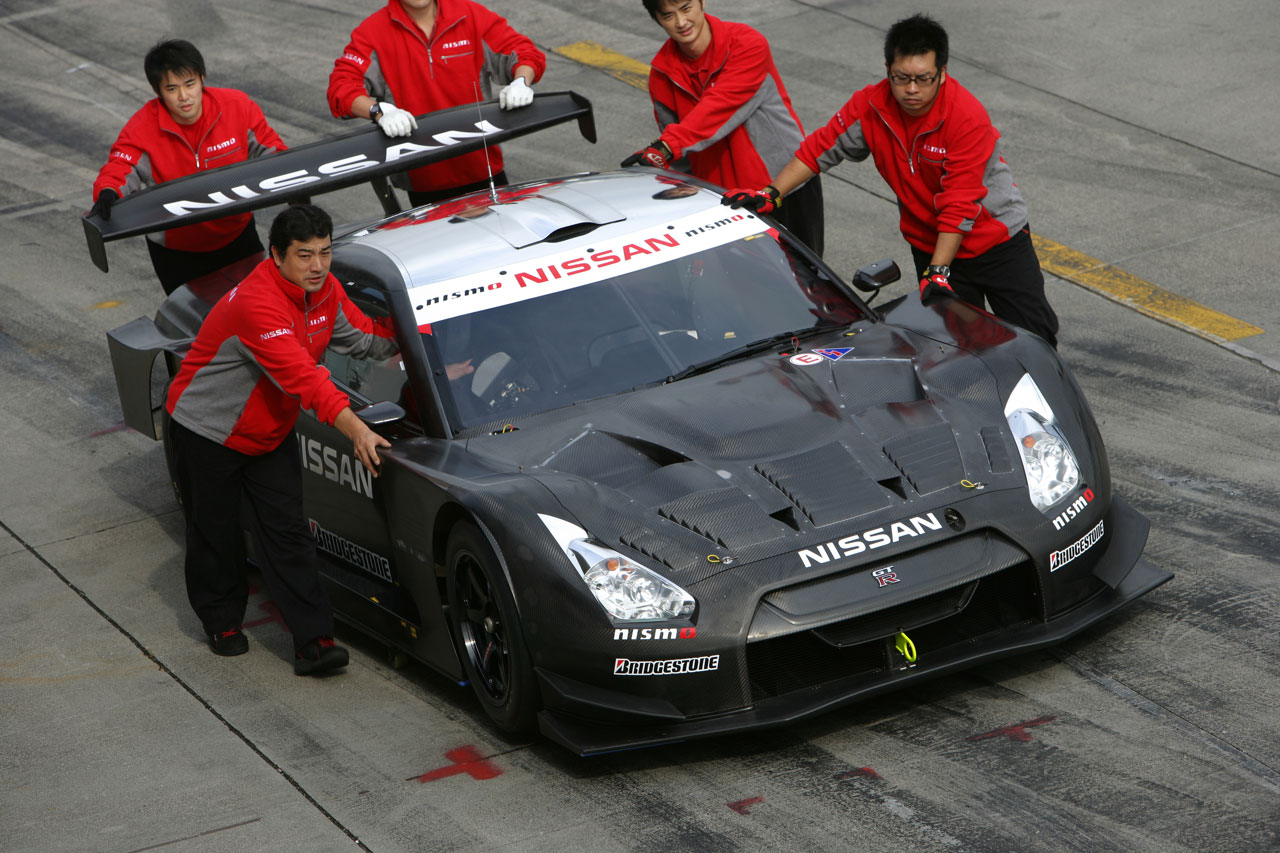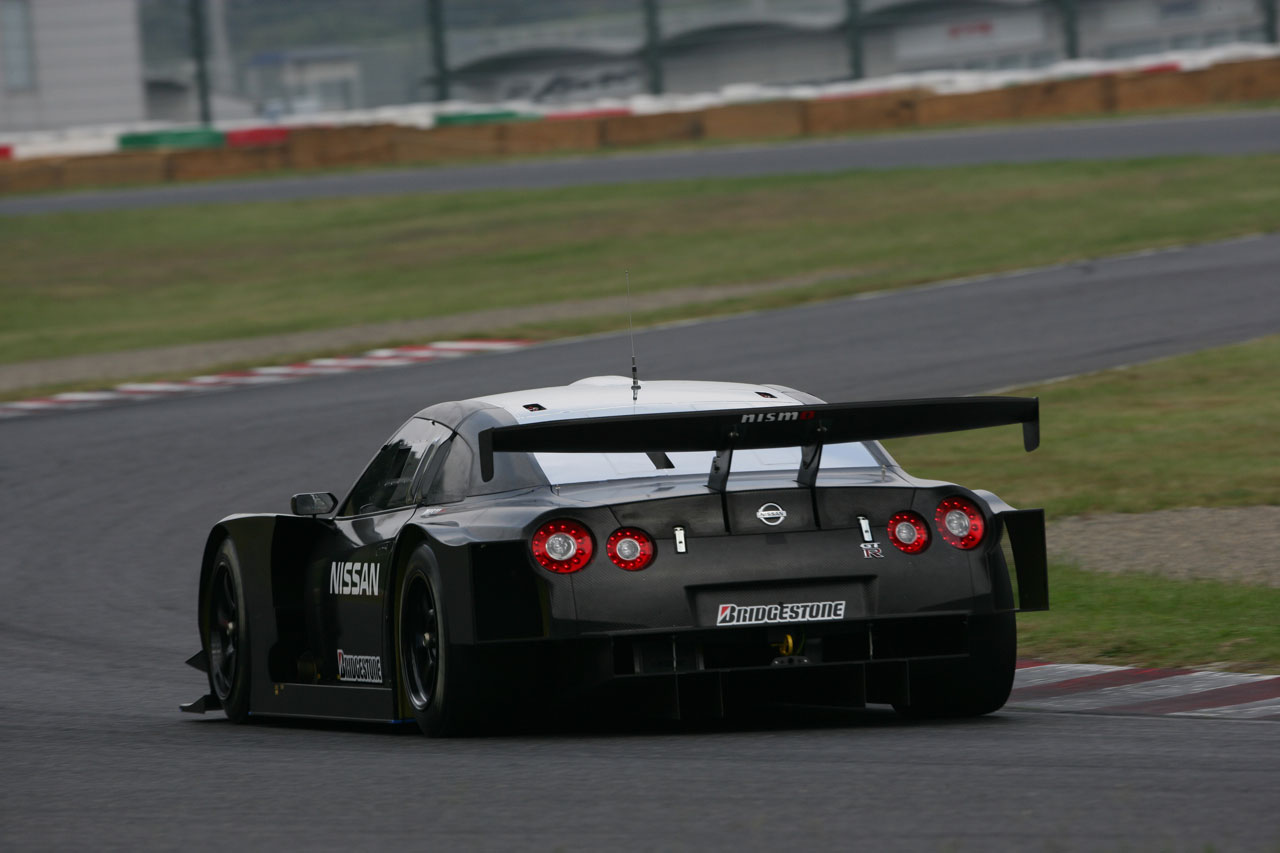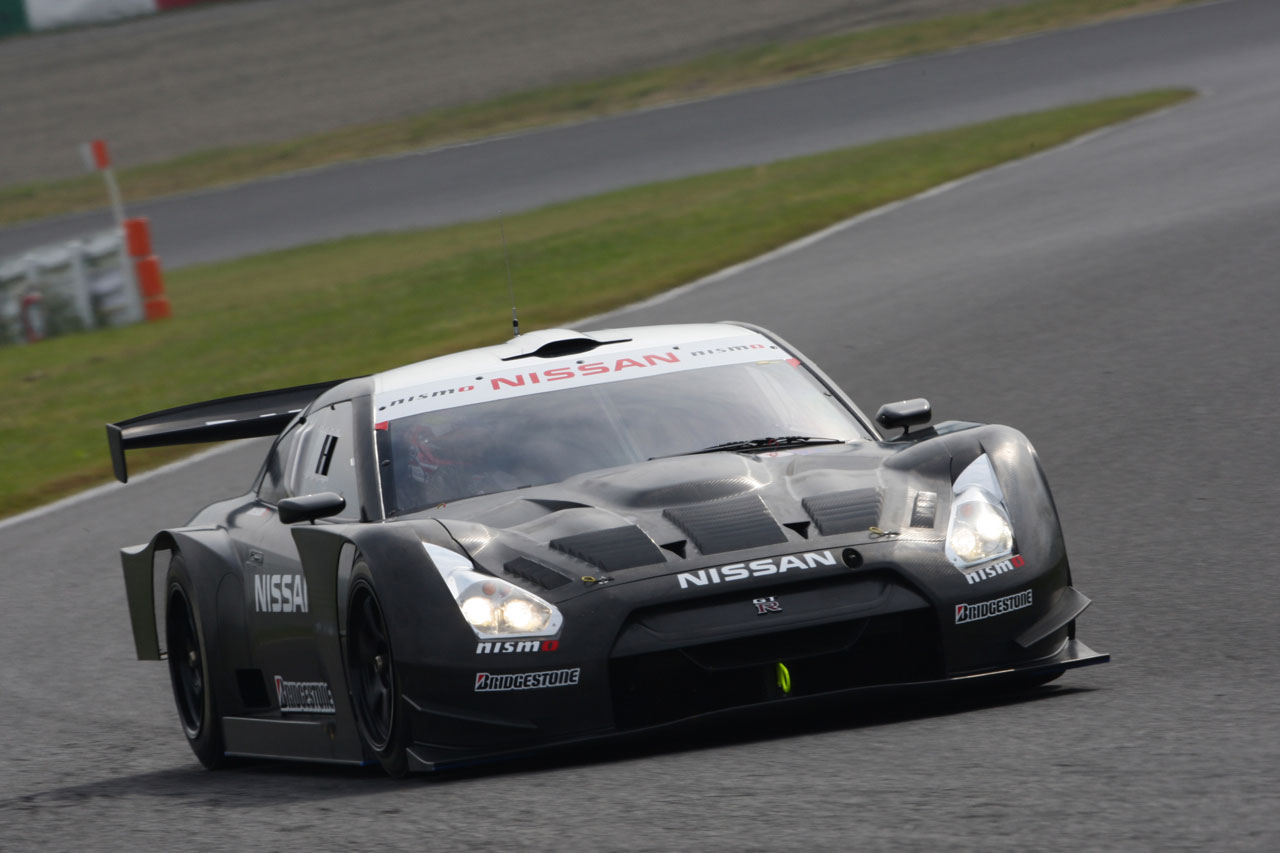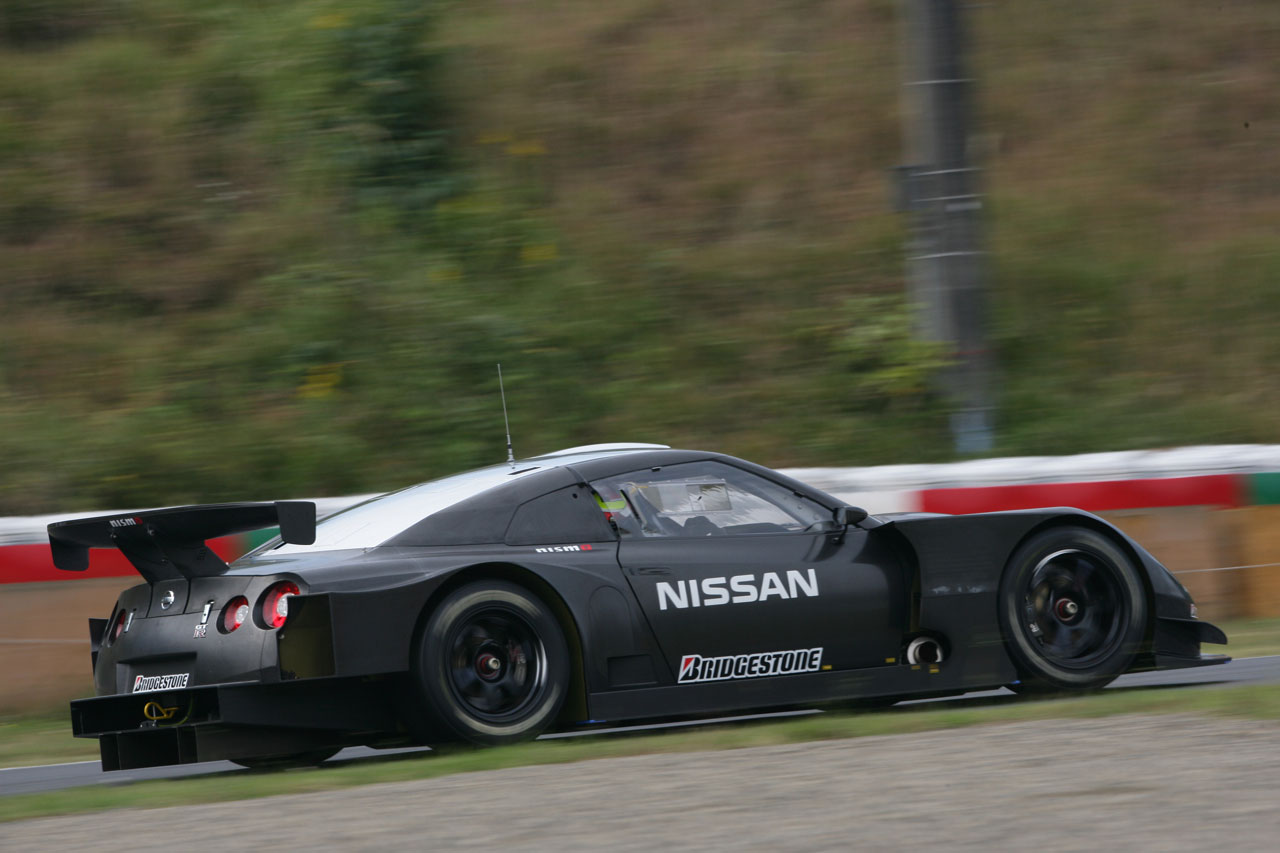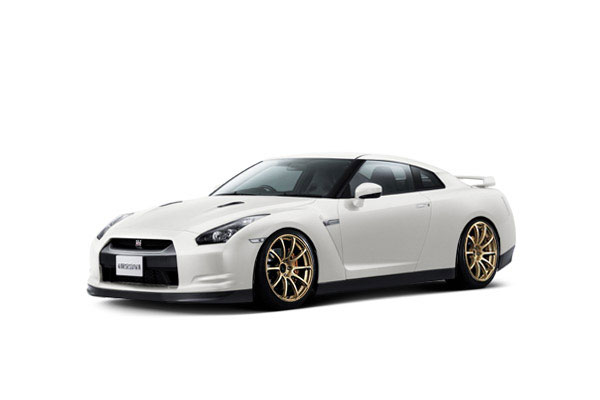 Here's a pic of a white GTR with some Advan RS (fav Advan wheel of mine)…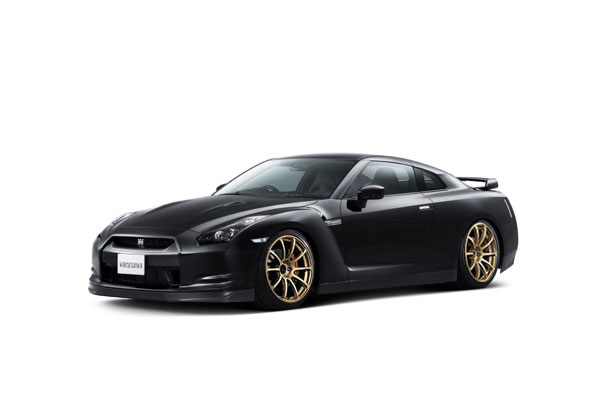 Here it is in black. Man, that's sexy…
Posted in Uncategorized | No Comments »
November 2nd, 2007 by brian
Here we are at El Toro yet again, attending Drift Day 38! This time they made an intermediate and advanced course and it was extremely fun watching people get into 4th gear on parts of the run. Didn't have much time to take many pictures but I promise to make it up at our next event!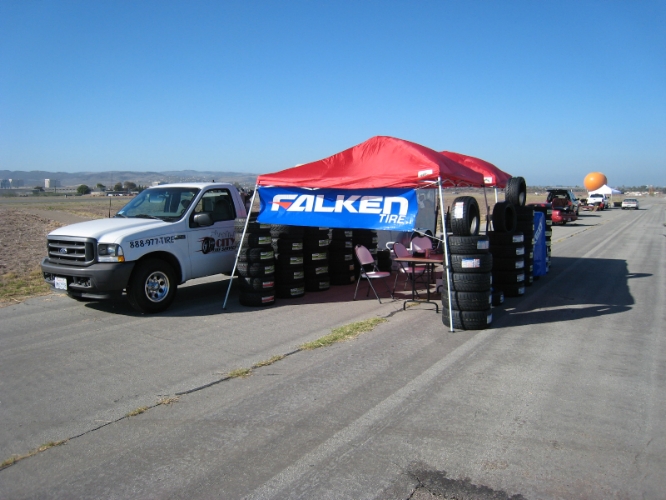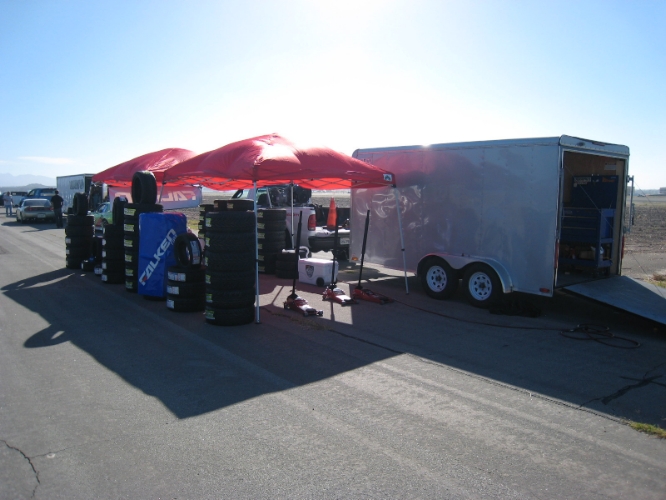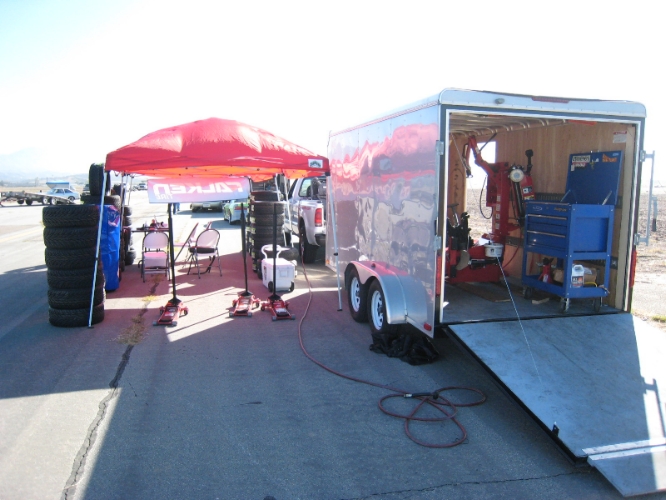 Posted in Uncategorized | 1 Comment »